ALTAVIA UKRAINA, THE AGENCY
Altavia Ukraine is an advertising and production agency, established in 2012 and is part of the Altavia Group founded in 1983.
Our goal is to provide the most optimal solutions in the field of production of advertising materials, creative design and
corporate events for our customers whose business is related to retail of all directions and categories. The principles of our
work: the best price, professional management, no risks for clients and synergistic experience of our business units in Europe,
Asia and the United States.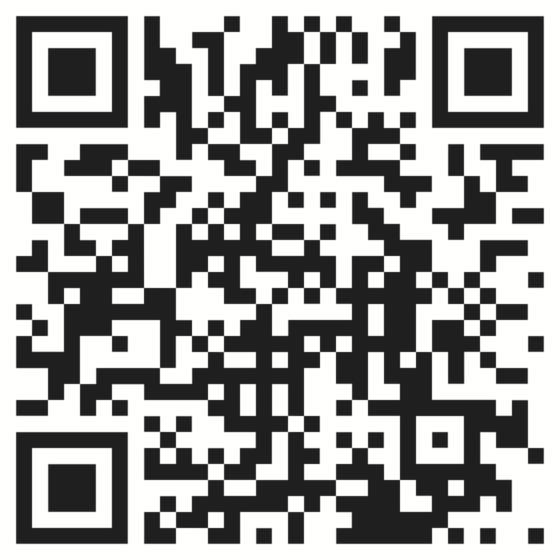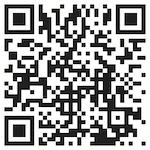 Quick question
Ask us anything !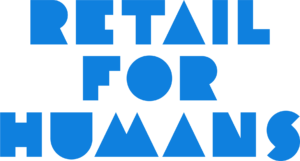 ALTAVIA
55 AGENCIES IN 45 DIFFERENT COUNTRIES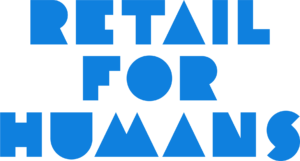 ALTAVIA
55 AGENCIES IN 45 DIFFERENT COUNTRIES